Services
We offer innovative, flexible and aggressive solutions for all your recruitment needs. Through our five main business focuses, we work to fit within a company's corporate culture by seeking talent that ultimately will grow with your company.

Quantum Executive Search
With our strong network among key players in the business community and our capability of headhunting, we are able to come up with the best talents selected from the market to fill the key roles in our client's company. This services focuses in the search of C leves, Directors, and Senior Managers.

Quantum Recruitment & Selection
Answering the market needs in fulfilling their junior to middle manager vacancies, we count on our database as well as advertisements through our channels to further screen and select the most suitable to fit our client's organization.
Quantum HR Consulting
Having senior partners supporting our firm, we set out to answer client's needs in various HR matters such as organization designs, compensation, and benefits systems, industrial relation matters, performance management, company regulation and others. These vacancies are tailor made according to client's needs.

Quantum Outsourcing
We serve employee and payroll outsourcing; focusing in white collar employees and supplying to multinational as well as local conglomerates the most reliable candidates. Contract employees are screened and briefed before being sent to customers, ensuring the suitability to the position as well as client's nature.
Quantum Mass Recruitment
To accommodate client's needs to fulfill the large number hiring of junior candidates we provide solution in collecting and pre screening of qualified manpower from lower to middle position level that will save client time and cost. With the huge database of graduates from universities and job fairs, we bring the selection that will help clients to get benefit in targeting candidates who are very suitable and precise to their organization.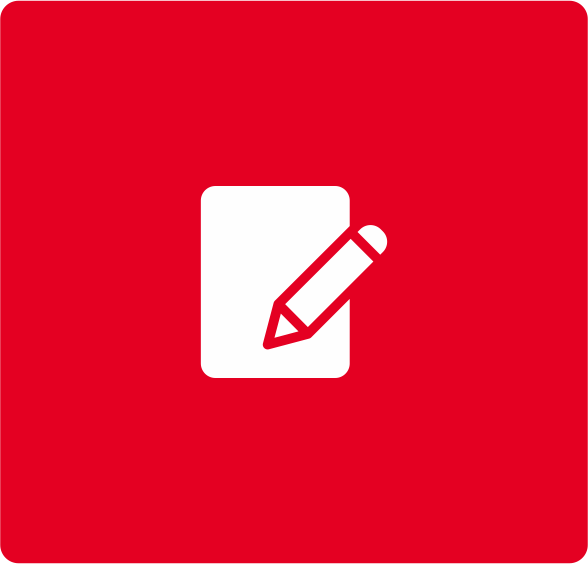 Quantum Online Assessment
We currently also provide online assessment for personality and ability. Besides being more convenient for candidates, online methods are also more precise and gives faster result. The Personality test uses PAPI 3 while Ability test uses Logiks both powered by Cubiks (www.cubiks.com) and QSI Consultants are currently certified by Cubiks to provide feedback and interviews using these methods.